Mills Consultants is the consultancy company of Julie Mills. Since 2006 the company has been providing project delivery, strategic rail planning and investment appraisal advice to central and local government, transport operators and commercial developers.

Julie Mills is a professional transport planner and economist with high level consulting experience on major infrastructure projects and extensive knowledge of the rail industry.
I am a project director and independent transport consultant, with a background as professional rail planner and transport economist. My experience over the last 30 years brings high level consulting expertise on major investment projects and specialist knowledge of the rail industry and high-speed rail. I have a successful track record of project leadership and delivery, bringing together stakeholders across private and public sectors. 
My transport planning consultancy experience encompasses my time with 
Atkins consultants
 (1992 – 2003) and with Mills Consultants, my own consultancy company (since 2006). Much of my work has focused on the UK railway sector, although I have also worked overseas in Eastern Europe and South-East Asia. As a specialist in high-speed rail, I was also a Director of 
Greengauge 21
.
I also have experience in the public sector. At the Strategic Rail Authority (2003 – 2005) I established and led the SRA's Regional Planning team, helping to ensure the railway's plans reflected wider spatial and economic plans. More recently I have worked for the Department for Transport, Network
Rail
and Rail North designing, letting and managing rail franchise contracts.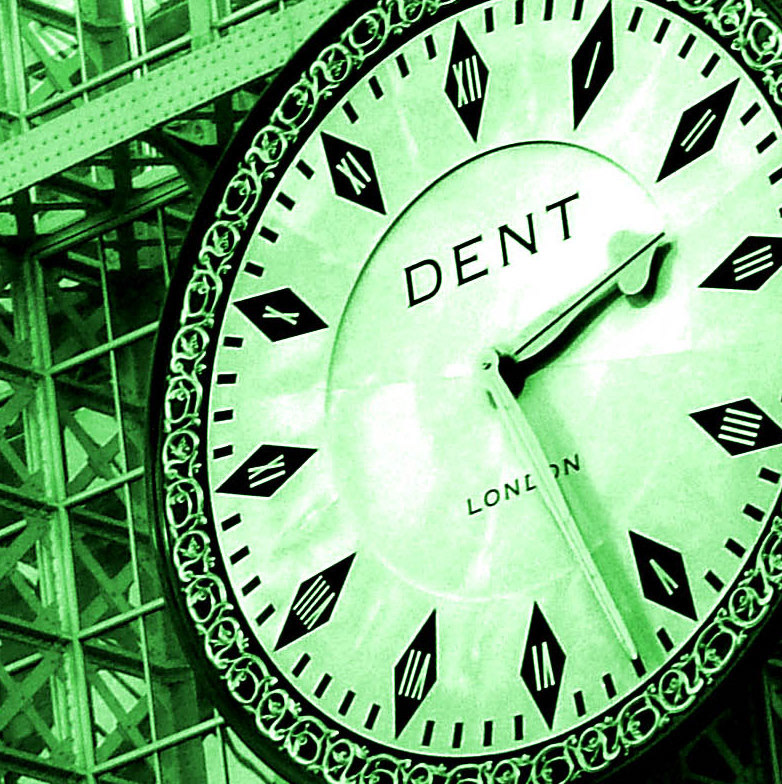 Mills Consultants can provide support to clients through leading and successfully delivering discrete projects or through interim management arrangements. We can be as flexible as you need, providing full-time or part-time input, working independently, within large teams or embedded within your organisation.

The services we offer include:
 - Project direction and management
 - Delivery of major procurement projects
 - Rail and high-speed rail strategy development
 - Investment appraisal, demand and cost forecasting​, risk analysis
 - Development of public private partnerships
 - Bid development and evaluation
 - Leadership and people development
 - Stakeholder engagement and workshop facilitation.
CONTACT
To get in touch, please email enquiries@millsconsultants.co.uk. 
We look forward to hearing from you.